By Alexandra Heilbron on December 13, 2021 | leave a comment
Today's Christmas present is a selection of fun Invisibobble hair products!
Invisibobble Holiday Candy Cane The Limited Edition Holiday Collection includes 5 Original Pearl Bronze Rings and 5 Clear Traceless Hair Rings. They are scientifically proven to cause less damage, less marks, and less pain than normal hair ties. Retail price: $ 15
Invisibobble Extra Hold Hair Ring in purple. The double helix spiral shape of the Invisibobble Extra Hold provides maximum and comfortable hold for thick hair. It gently but powerfully holds hair in place for an all-day look without damaging hair or causing unnecessary tension. Retail price: $ 15
Invisibobble Sprunchie MultiPack Black / Prima Ballerina – Hidden under a luxurious velvet fabric, the Invisibobble ponytail holder contains a classic original, offering the benefits of all classic hair rings. Retaining all strands of hair thanks to its spiral shape, the Sprunchie is easy to remove without compromising on comfort. $ 14
Enchant your daily life with the Invisibobble Disney Princess Collection Cinderella Sprunchie! The Invisibobble Disney Princess Collection celebrates the powerful princess characters who have inspired generations with stylish accessories that turn you into your favorite Disney Princess. $ 17
For a chance to win, tell us your favorite Christmas or holiday gift of all time! This contest is open until Friday, December 17 at 5 p.m. The winner will be contacted by Monday, December 20.
---
---
---
Similar articles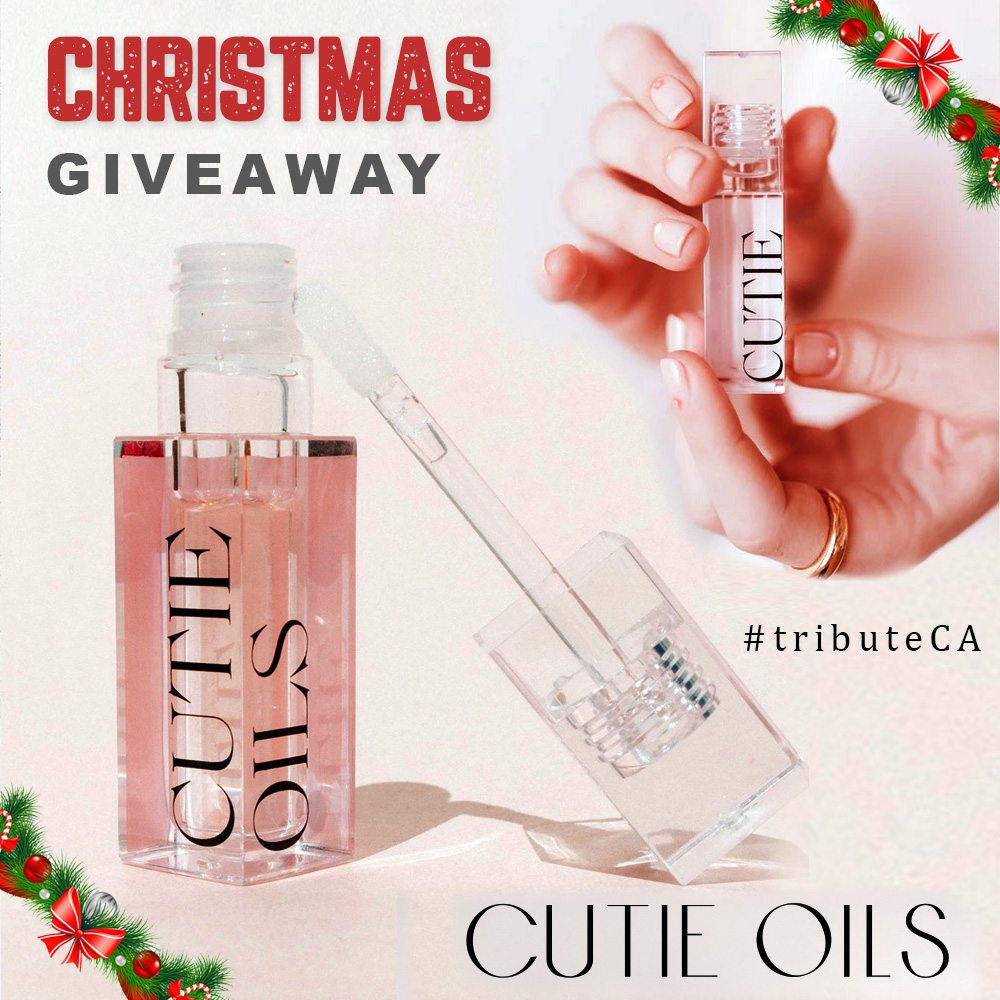 December 8, 2021 | 444 reviews
Today's Christmas present is a prize consisting of two boxes each containing two Olivine-scented Cutie oils (one for the winner to keep and one to give away).
---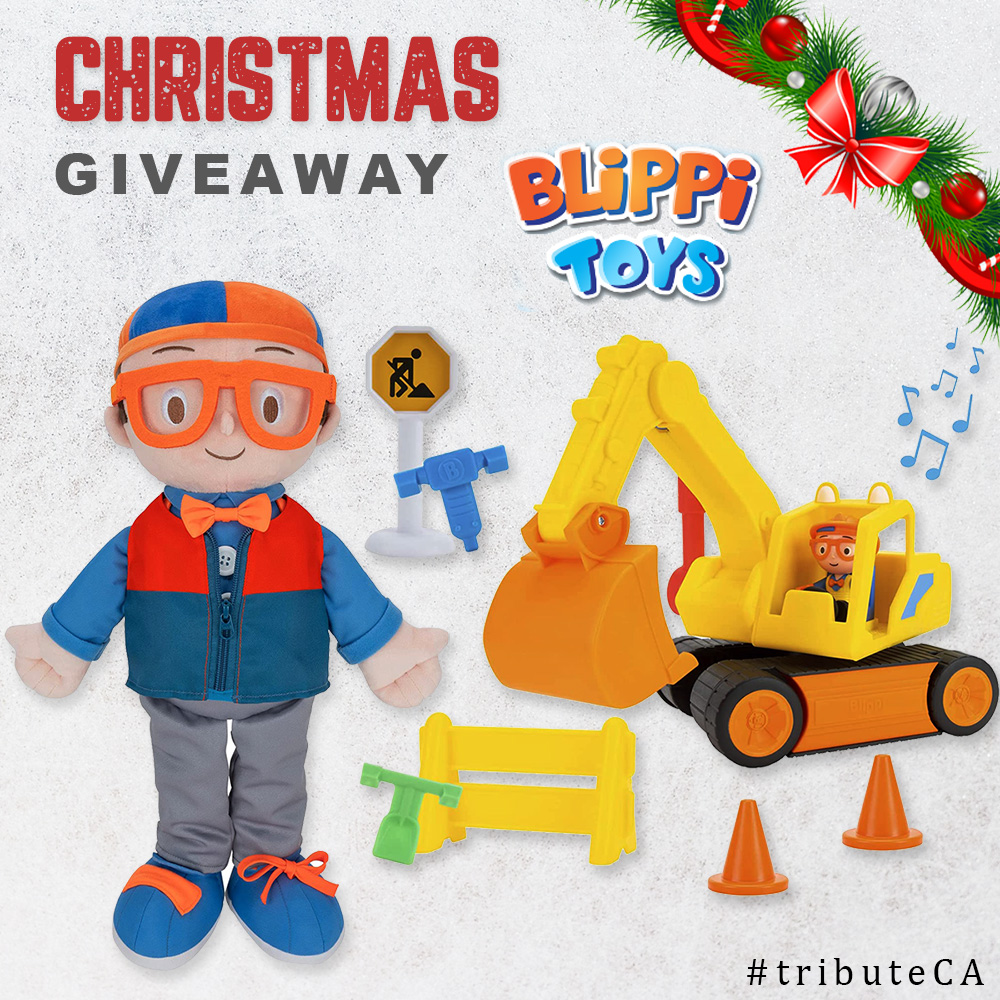 December 7, 2021 | 324 reviews
We have two Blippi toys for a lucky winner today for our second Christmas present, including a Blippi plush doll and an excavator with six accessories!
---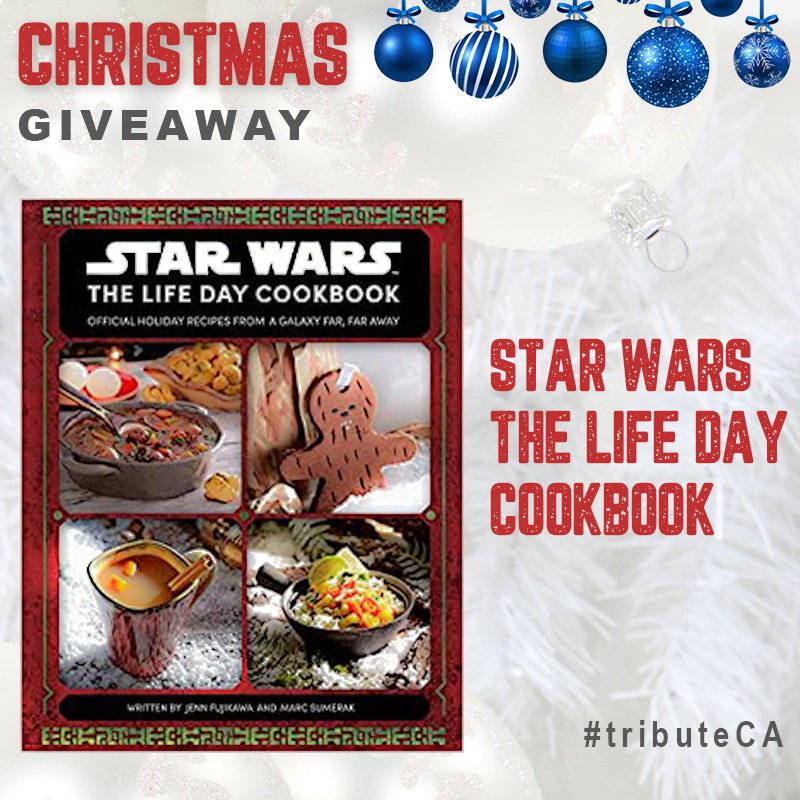 December 6, 2021 | 461 reviews
Our first Christmas present this year is a brand new book called Star Wars The Life Day Cookbook: Official Holiday Recipes from a Galaxy Far, Far Away.
---