It's been six years since Lafayette filmmaker Brennan Robideaux approached a pole vaulter named Armand "Mondo" Duplantis with the idea of ​​making a documentary.
Robideaux had no idea Duplantis, then 17, would become the Olympic pole vault champion, but Robideaux had a good feeling for the Lafayette native. Duplantis broke his first world record for his age group when he was just 7 years old, and he would go on to break records throughout his childhood and teenage years before competing for LSU and Sweden. .
And now, after traveling the world with Duplantis for years and capturing 400 hours of footage, Robideaux is heading to Sweden for the premiere of his feature-length documentary.
"I've been in the trenches so much until a few days ago that I really haven't processed it," Robideaux said. "This is insane. I didn't even think it was possible to go from exporting from my computer to playing in theaters across the country in just two weeks."
"Born to Fly" will premiere on September 27 in an 800-seat theater in Stockholm, Sweden. Instead of a red carpet, Duplantis will walk a blue carpet in honor of the country he is competing for.
The film will premiere in cinemas across Sweden on September 30. A theatrical or streaming release of the film has not yet been set for other countries.
Although Robideaux initially expected the film to center around Duplantis' trip to the Olympics, the filmmaker said a more universal theme revealed itself as filming began.
"It became a lot less of an Olympics movie and a lot more of a coming-of-age story," Robideaux said. "It's really the story of a child growing up to become one of the greatest track athletes of all time."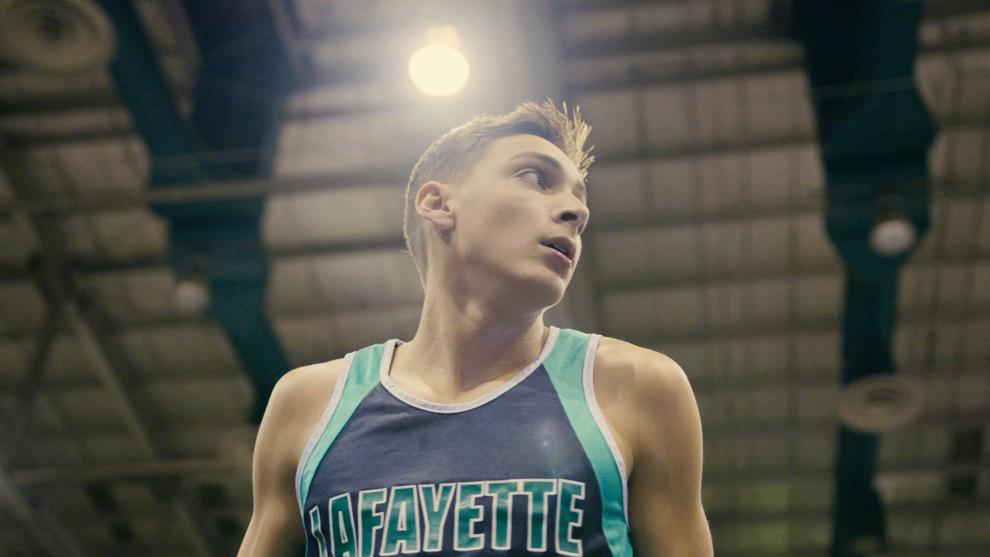 Duplantis was only 17 when Robideaux began filming the documentary. The pole vaulter will be 23 in November.
The men had a "strange moment" last year around the time of the Olympics when they realized Duplantis was actually older at that time than Robideaux when he started filming the project.
Robideaux was 21 when he first approached the Duplantis family with the documentary proposal. The filmmaker is now 27 years old.
"I've grown tremendously," Robideaux said. "I have gray hair. I got married. I try to work on myself personally. Frankly, I never would have made the movie if I had known what I know now. Ignorance is bliss. But I'm glad I got through. And now, looking back, I'm grateful I took that leap."
Although Duplantis was born and raised in Lafayette, he has dual citizenship in his mother's native Sweden. He started pole vaulting at just 3 years old with his older brothers in their Lafayette backyard and spent his summers pole vaulting in Swedish athletic parks.
Her father is a former pole vaulter and her mother is a former heptathlete – or someone who competes in seven track and field events. They met at LSU.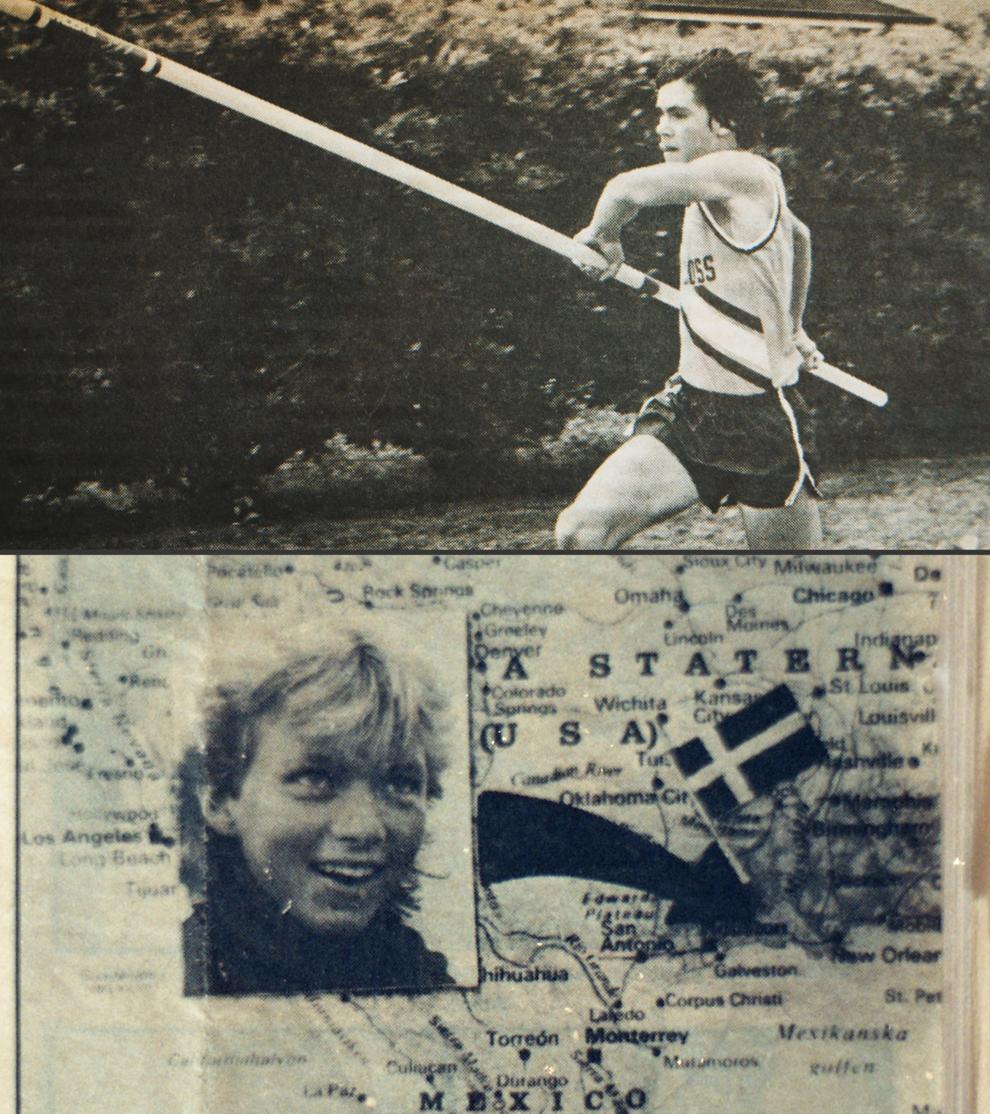 Greg Duplantis, who is Mondo's father and trainer, said he realized when Mondo was just a child, practicing jumps in the garden, that he could be a prodigy pole vault. The boy had a fearless attitude and the ability to grasp nuance.
"Hopefully this documentary captures what he is," Greg Duplantis said in a 2020 interview. "He's both a relatively normal kid and a very exceptional kid at the same time."
Although he once spent most of his time in Louisiana, Mondo Duplantis now spends the majority of his time in Sweden, according to Robideaux.
Mondo Duplantis said in a 2020 interview that he appreciates the South Louisiana support he has received.
"I think the documentary is going to be really, really big," Mondo Duplantis said in the 2020 interview. "Brennan is so talented and he's so good at what he does. I just can't wait for everyone everyone can see it. I think they're really going to love it."
Learn more at borntoflyfilm.com.